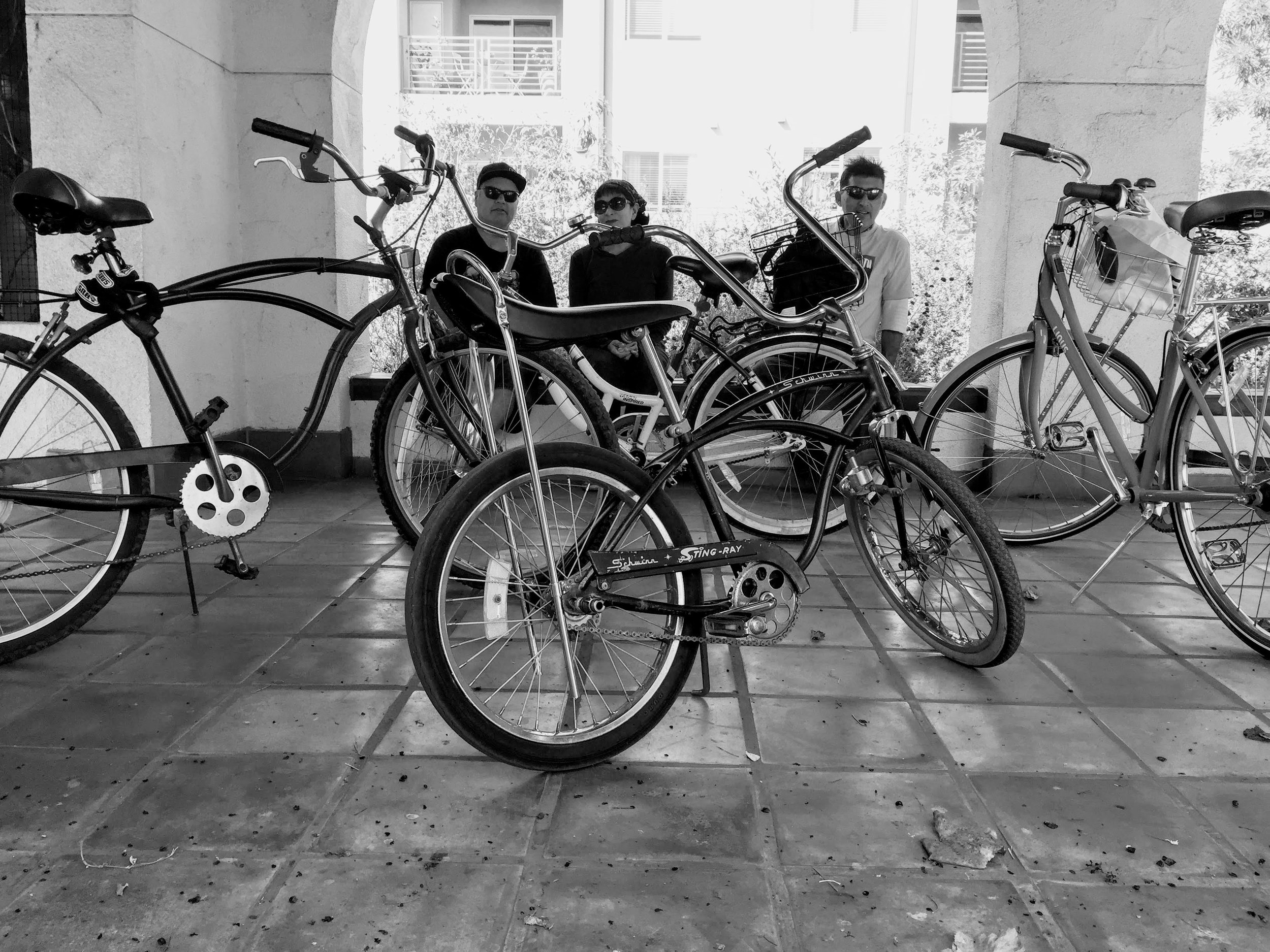 Join us on foot or by bike for our LAST RIDE OF 2018: Saturday, December 8th at 10:00am. Get into the winter spirit with like-minded folks and enjoy the gritty wonders of the Los Angeles River Greenway shared path. This ride is suitable for all ages and skill levels, but is especially well suited for beginners! Riders and walkers will gather at Lewis MacAdams Riverfront Park and along Los Angeles River Path in Elysian Valley, ride south to Egret Park, then loop back to Lewis MacAdams Riverfront Park. This month, make a kid's holiday special by bringing gifts to donate!
On this last ride of the year, LARCEE will be gathering gifts for LAPD Northeast Division's annual toy drive. Their goal for 2018 is to give away 1,000 toys to children ages 3 to 12 years old, and they need our help to make this a reality!For nearly 30 years, community donations have kept this tradition of generosity going, bringing holiday joy to local families in need. So come ride with us and bring a toy or two for kids 3 to 12-years-old. If you can't make the ride, but wish to support the drive, visit their fundraising page and make a financial donation.
Why a Monthly Slow Ride?